How to Build the Perfect Timber Deck in Australia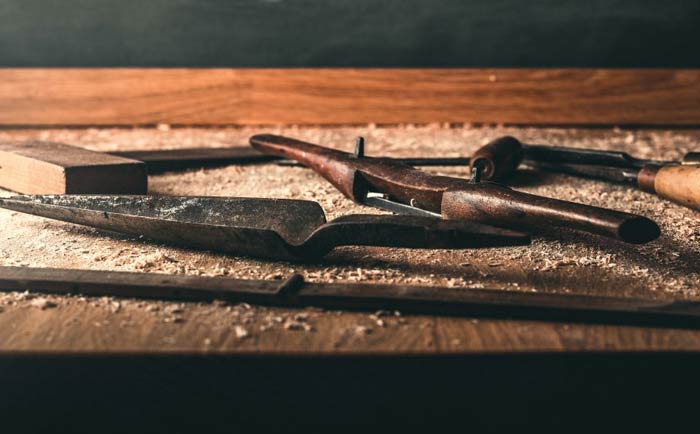 Given our enviable climate here in Australia, the outdoor deck is a fantastic addition to any
residential property if you have the space for it. It's also a smart decision if you are planning to sell your home at some point as a well-built deck will add to the market value of your property.
Below are some of the key points to take into consideration before you build your dream deck in Australia:
Planning and Design
In Australia, you often need planning permission depending on the type of deck you're constructing. Speak to your local council for advice once you've got the general dimensions and design etc on paper. The design itself should take into account the slope of the land, position of the sun and other obstacles such as swimming pools. What is the purpose of your deck? Is it a dining area or an extension of an entertainment room to give an indoor/outdoor feel? You may have different levels of height depending on your individual needs and preferences.
Considerations
The next step is a continuation of the design stage, considering all the desired results of the finished deck. How much furniture will be used on the deck and what size will it be? Do you want a mixture of shade and sun at different times of the day? How many power points will you need? Do you want a roof? These are just some of the questions you need to ask yourself in the planning stage of your new deck.
Choose Your Timber
You likely already have an idea of which timber you're going to use at this point but if not the most popular timber for decks in Australia include Jarrah, treated pine, ironbark, spotted gum and black butt. You will also need to decide how you want the decking boards to run, for example, parallel to the property, perpendicular or even diagonally. What difference, if any, will these various options make?
Final Preparation
Before a tool is raised, it's important to familiarise yourself with the area on which you'll be building your deck. Are there natural hollows or mounds? Is the drainage poor? As this will cause pooling of water underneath the deck. Are there any tree stumps which need to be removed etc? Prepare a 'to-scale' drawing of the deck in detail before commencing the building stage. Once all of the above is done, you're ready to get started on your dream deck!
At Hardwood Mills, we're one of Australia's leading suppliers of sawmills and their accessories. If you need the hardware to build your dream timber deck, please give us a call or send through an email today!