Australia is filled with different kinds of hardwoods, including some very lucrative exotic timbers. It is important to have the right tools to process these logs, which is what drives the good people at Hardwood Mills – Australia's trusted sawmill supplier.
One of the things we knew we had to provide customers with is portable sawmills, but we went the extra mile. We did not want to provide portable sawmills that we did not believe in because our brand and company is on the line. It is obvious, at least for our staff, that we needed to make sure that we were providing the very best options for our clients.
There is a lot that we take into consideration before we recommend a saw because we want to make sure that you are getting the sawmill that you need. Do not be surprised if we ask the following: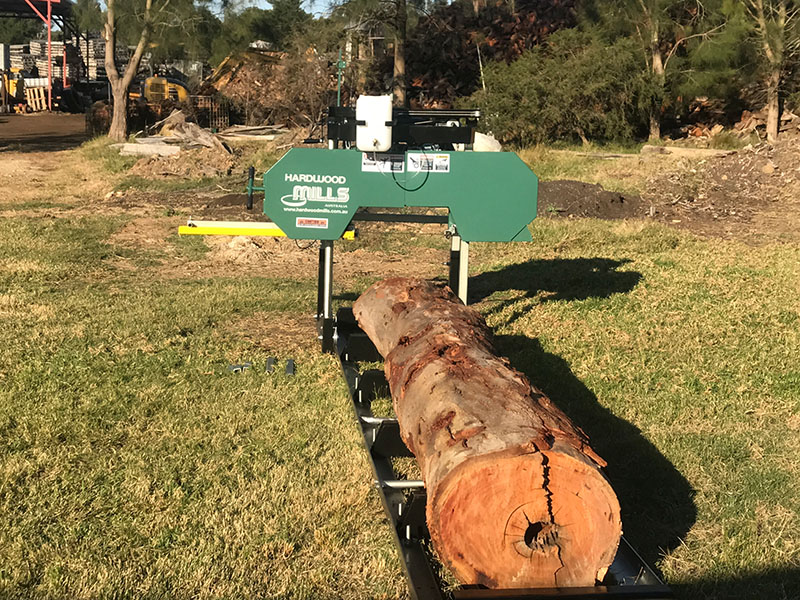 What is the approximate log diameter that you are cutting?
What is the maximum board width?
What output are you hoping for?
Do you need portability?